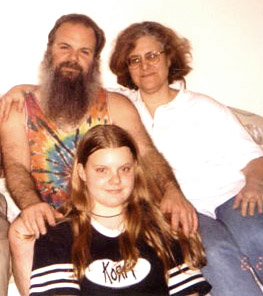 With my wife Ellen and
our daughter Laura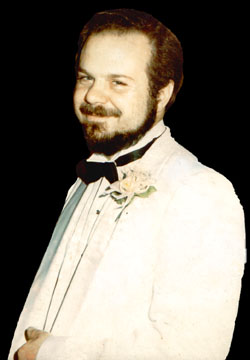 Would you like to
see the wine list?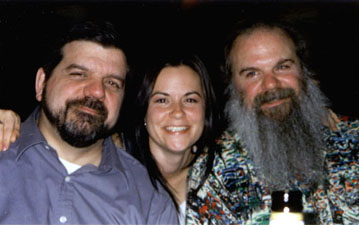 With my brother Andrew and our niece Rani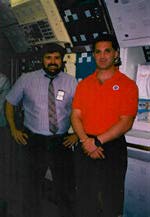 My buddy Dr. Mark DeSantis
(oil4kids.com) with NASA
astronaut Dr. Dave Wolf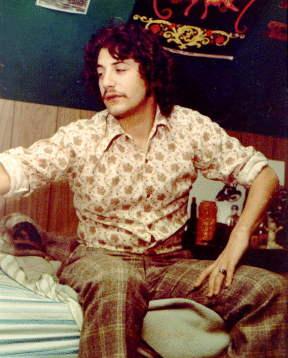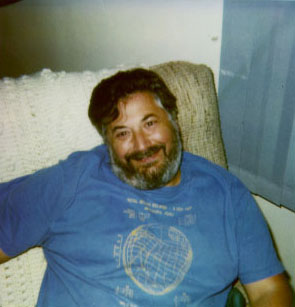 These are both pictures of Mark J.
We've been very good friends
since summer school of 1968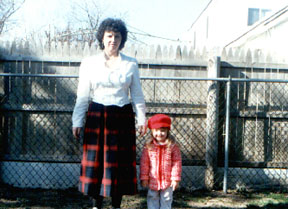 My sister Angela & my daughter Laura
about 1987-8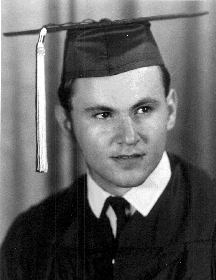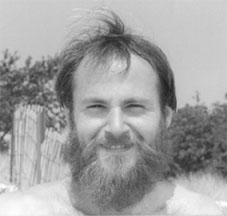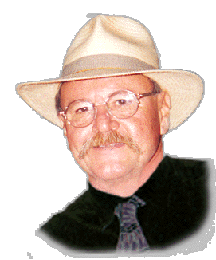 Three pictures of Skip spanning almost 40 years. We've been close friends for 30.

With one of my closest friends, Robin.
This picture was taken @ Mill Pond in
Bellmore, NY- June 1970


Over 25 years later. Some things
never change.